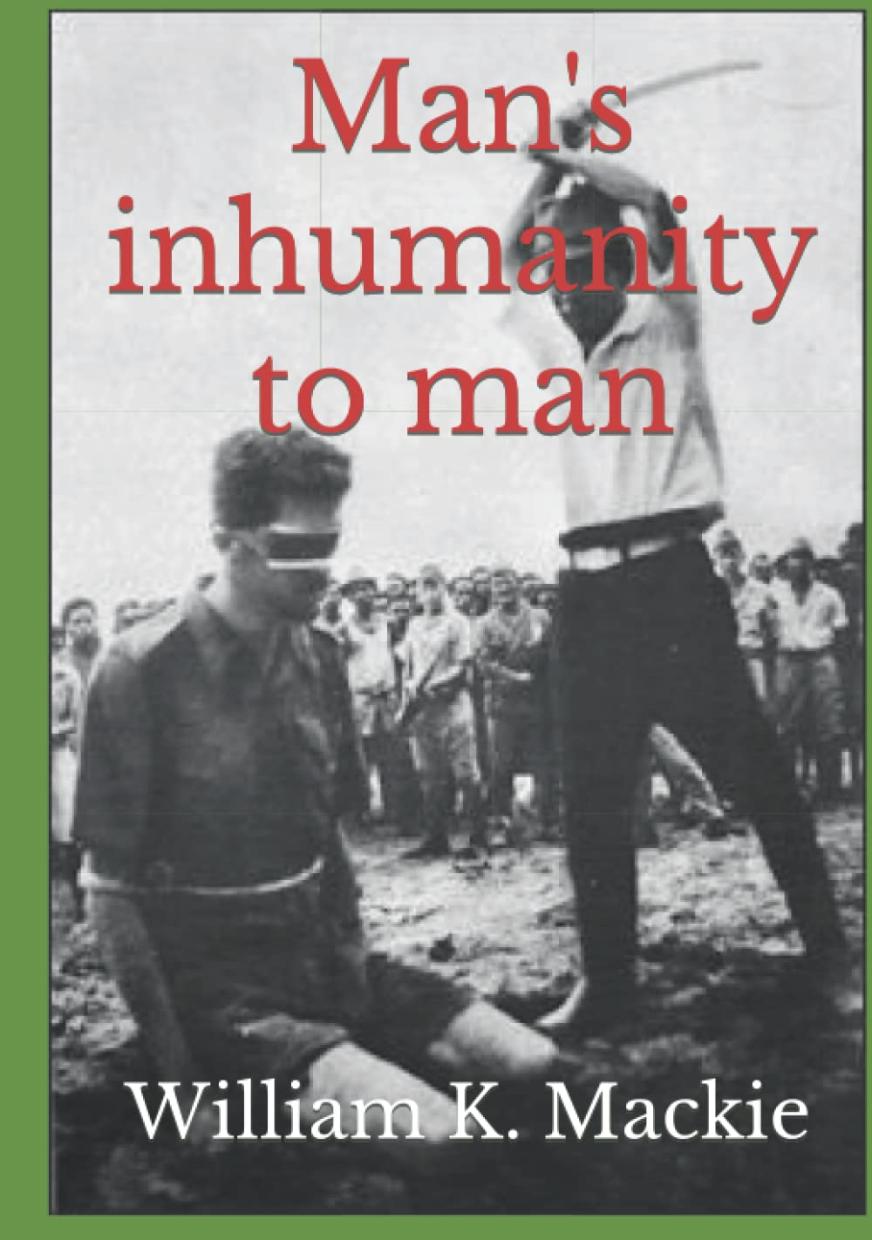 "Man's inhumanity to man"
(Why we need the International Human Rights Commission)
In February 2021, I became a member of the
International Human Rights Commission's - Special Monitoring Mission.
Having been stranded in Texas, for 18 weeks because of the first lockdown, I was in the US when George Floyd was murdered. Both in America and once home in Scotland, I was getting rather fed up with "Black Lives this...." and "Black Lives that....". It was as though the only people ever to be down trodden were the "Non-whites." So I decided to set the record straight. This book is part reference book, part history book. Everything in this book can be found out there, but most folks can't be bothered to have to go and check out if they are right or they are wrong about a topic.
This book is available in Hardback and Paperback.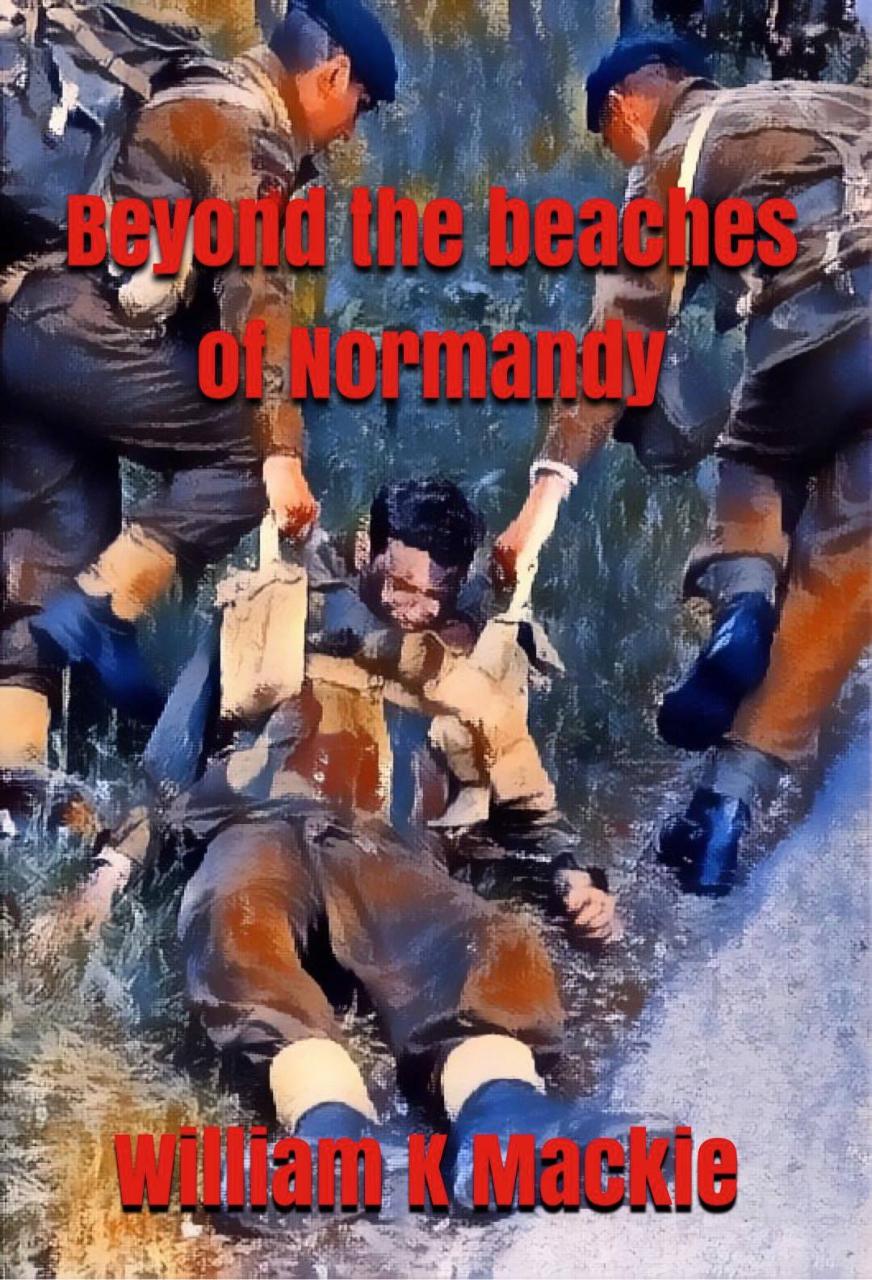 "Beyond the Beaches of Normandy"
This is a follow on from my earlier book "Echoes through time...."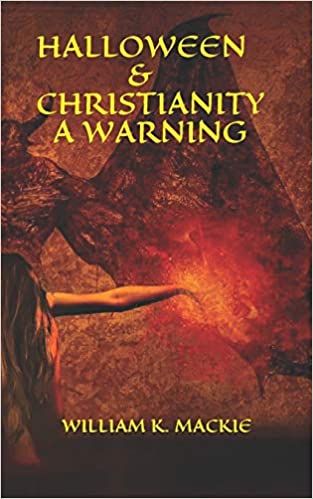 Halloween and Christianity - A Warning
This book is a study into why Christians should not get involved in any Halloween event. Halloween is not just another American holiday. It is demonic and dangerous.
Trick or Treat is not an American conception, it has been around for centuries, and it originated in Scotland.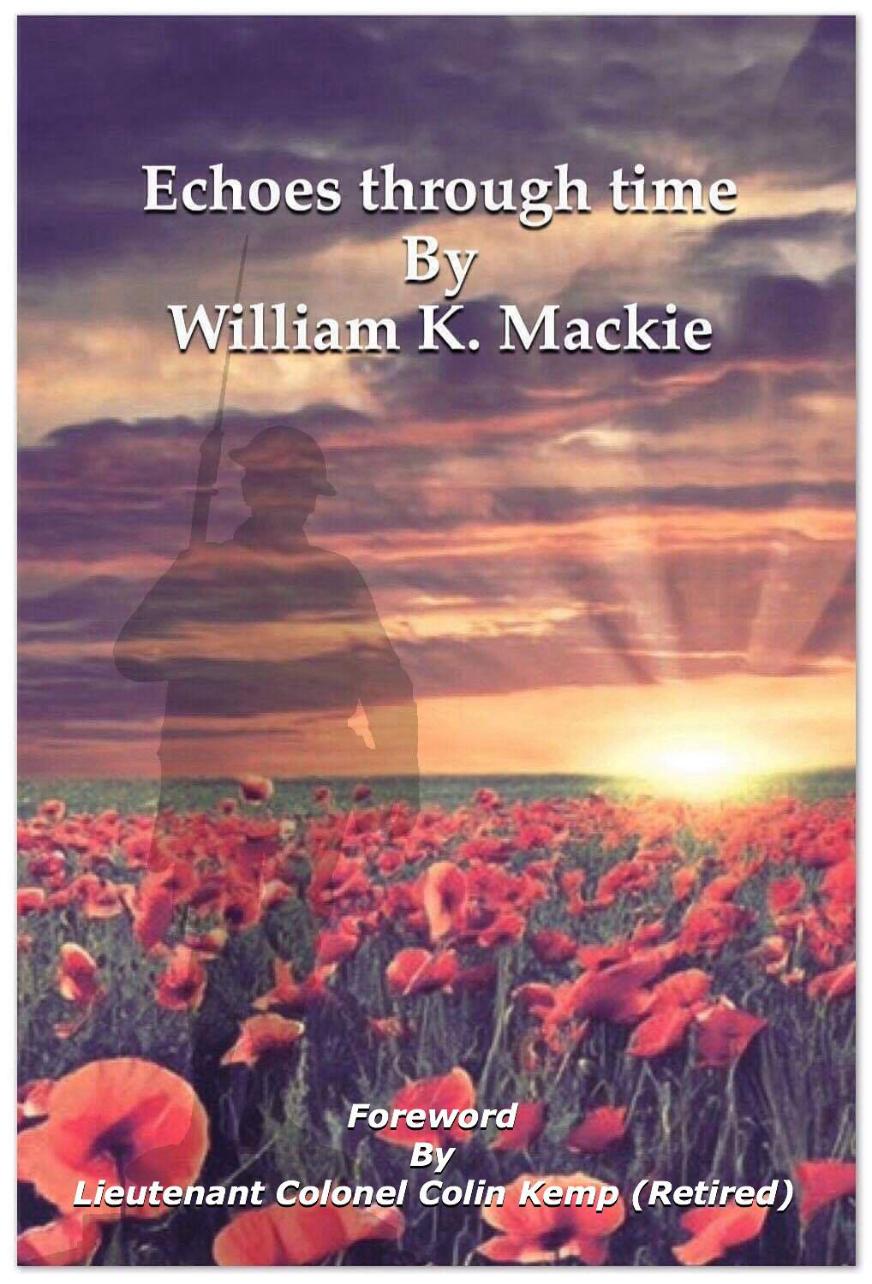 Echoes through time
This is a journey taken by members of the Scottish War Blinded, along with staff members and a few Carers. It is written in three parts, part one covers Battlefields and Cemetaries of World War 1, the second part is about the Normandy landings, the Normandy Beaches and Cemetaries. Part three is a list of Hollywood stars, and British celebreties who fought during World War 2.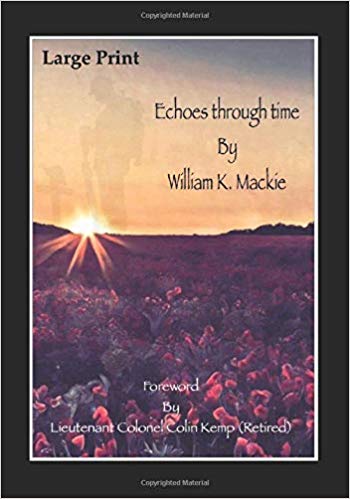 Echoes through time
Large print edition of the book above.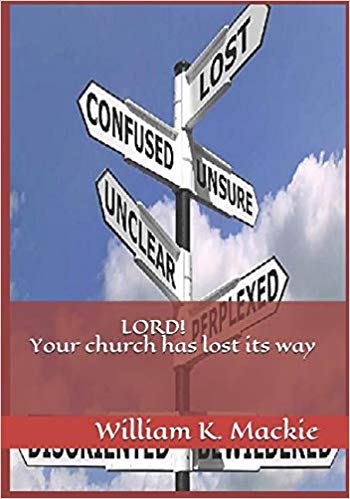 LORD! Your church has lost its way
Just as the title suggests, by and large the Christian Church has gone so far away from the Original Church template, as set out by Christ himself and his disciples, that they are for the most part, preaching from "Another Gospel". They have wondered down a different path than the bible directs. This has slowly been eroded to the point where many many denominations as well as "Independant" preachers especially those on television, are now preaching anything that they think will be unoffensive, anything that will keep bums on seats, in short anything to stop the money from coming in.
Preachers are not supposed to be in the job for the income
they are meant to be in the job for the OUTCOME.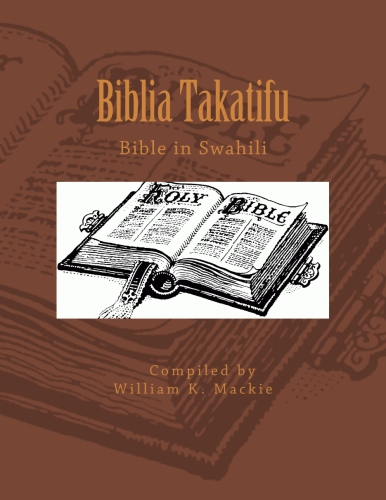 Biblia Takatifu
This is the whole Bible in Swahili
again the sales of this book goes to aid the Tabernacle Gospel Assemblies of God
group of churches in Tanzania
AGANO JIYA
This is the New Testament in Swahili
The sale of this aids the Tabernacle Gospel Assemblies of God
group of churches in Tanzania.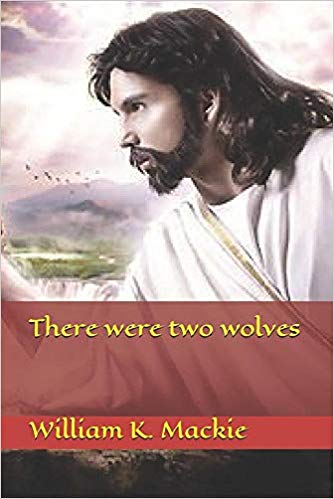 There were two wolves
It is time to decide which side of the fence you are on,
it will decide where you spend eternity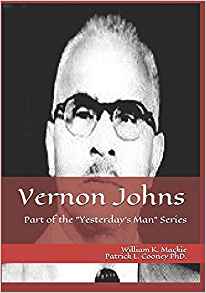 Vernon Johns
(Another book in the series "Yesterday's Man")
This book was a joint venture with Patrick Louis Cooney PhD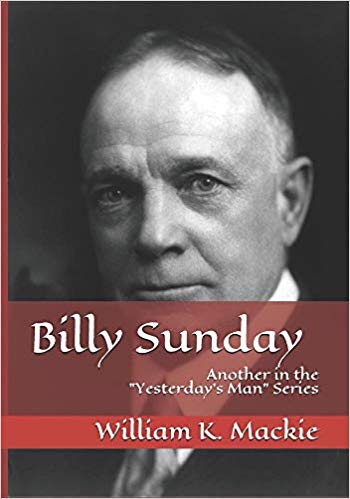 Billy Sunday

(Second book in the series "Yesterday's Man")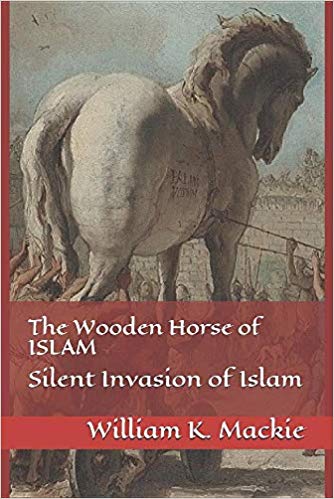 The Wooden Horse of ISLAM
This book shows the slow but steady migration of Islamic believers
They will soon be in the majority in Europe and in America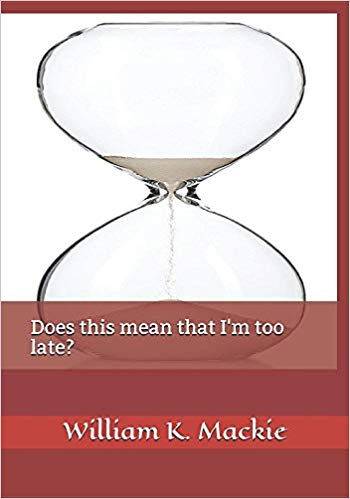 Does this mean that I'm too late?
If your Pastor or Minister has not told you about the "Rapture" of the Church then it is time to find a Preacher that preaches the Full Gospel not just the fluffy bits of the Bible. If you don't then one day, when the RApture has taken place and you are still here on earth, then YOU are too late.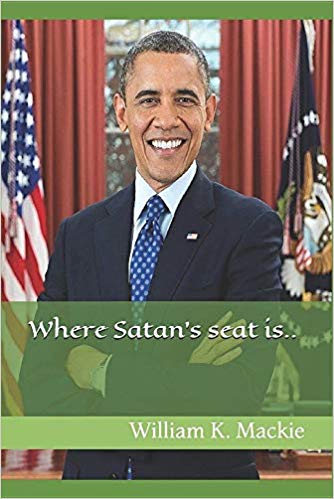 Where Satan's seat is....
This book links Revelations Chapter 2 verse 13 to the Temple at Pergamos, Kaiser Wilhelm II of Germany, Adolf Hitler, the Grand Mufti of Jersulaem, the City of Berlin and Barrack Obama.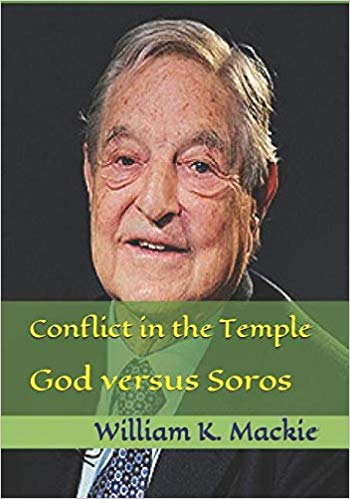 Conflict in the Temple - God versus Soros
The man who owns the US Democratic Party, his money is destroying the United States of America, he can but politicians left, right and centre, but he cannot by Donald Trump.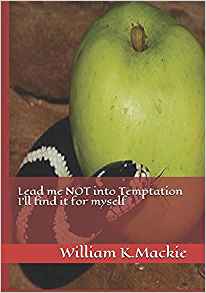 Lead me NOT into Temptation, I'll find it for myself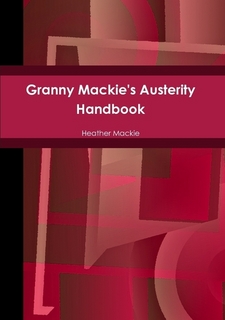 Granny Mackie's Austerity Handbook

Part Cooking on a budget, part Make and Mend hints as well as ways to
clean around your home with items you may not have considered before.

Includes a few recipes from around the world sent in by our friends.
Unlike all other books shown here this book is available from www.lulu.com
or on Amazon Books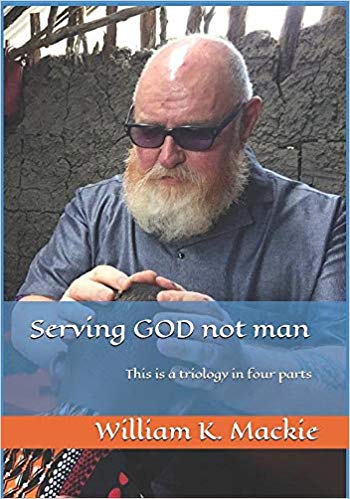 Serving GOD not man
A trilogy of books with addition material.
Serving GOD not man
Large Print Edition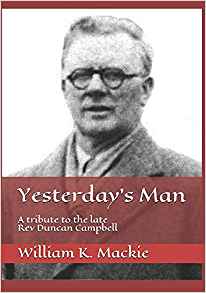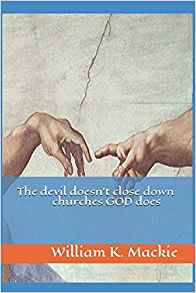 The devil doesn't close down churches, God does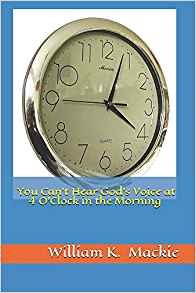 You can't hear God's voice at 4 o'clock in the morning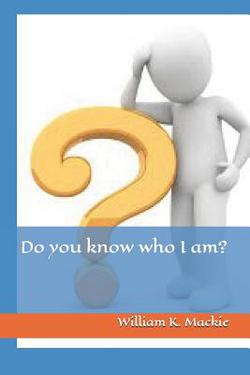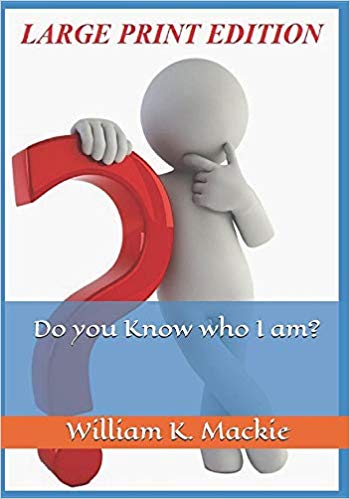 Do you know who I am?
LARGE PRINT EDITION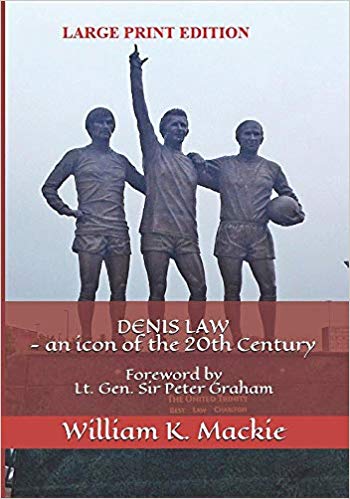 Denis Law an icon of the 20th Century - Large Print Edition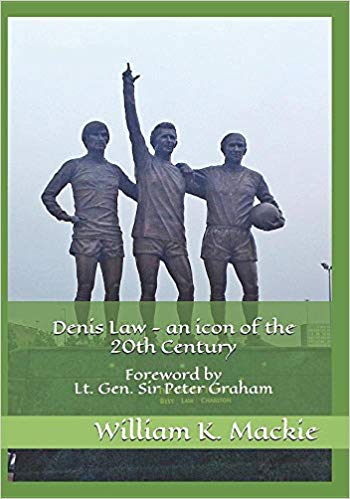 Denis Law an icon of the 20th Century - Regular Print Edition